Graphic Design Company:
Your brand is not just a name and a logo. Moreover it involves your colors, domain, tagline, messaging, graphics, patterns and typography. Furthermore competitor positioning that together establishes importantly what makes you distinct. Forte Digital Logic is a best graphic design company and it offers a wide range of branding and graphic design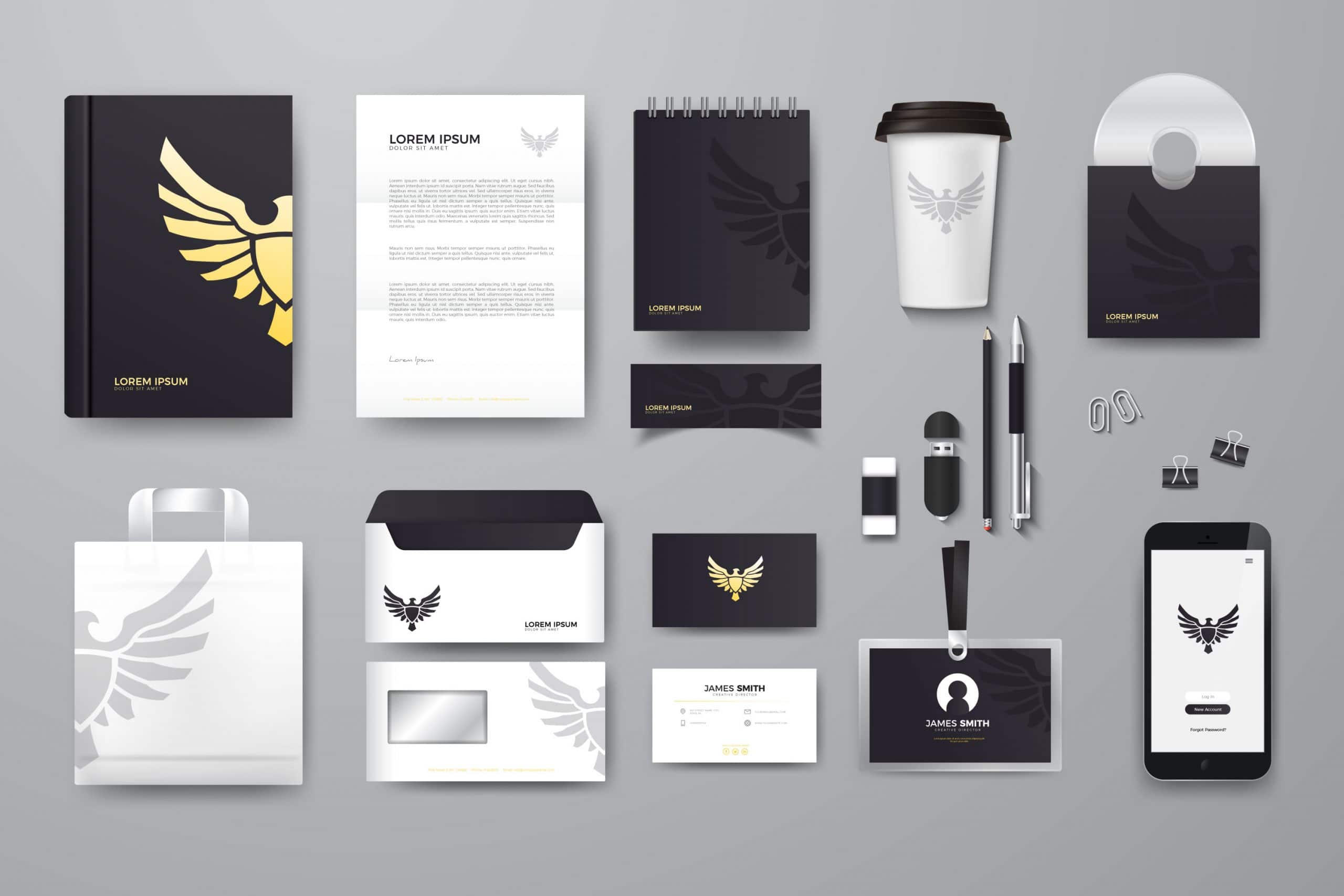 services. Our services such as logo designs, visual identity packages, re-branding strategies, business cards, business systems, brochures, catalogues and marketing materials.
LOGO
Business card
Letter head
Brochures
Billboards & Posters
Social Pages Covers & Posts
Stationery Design
Our Work:
The Construction World – Magazine