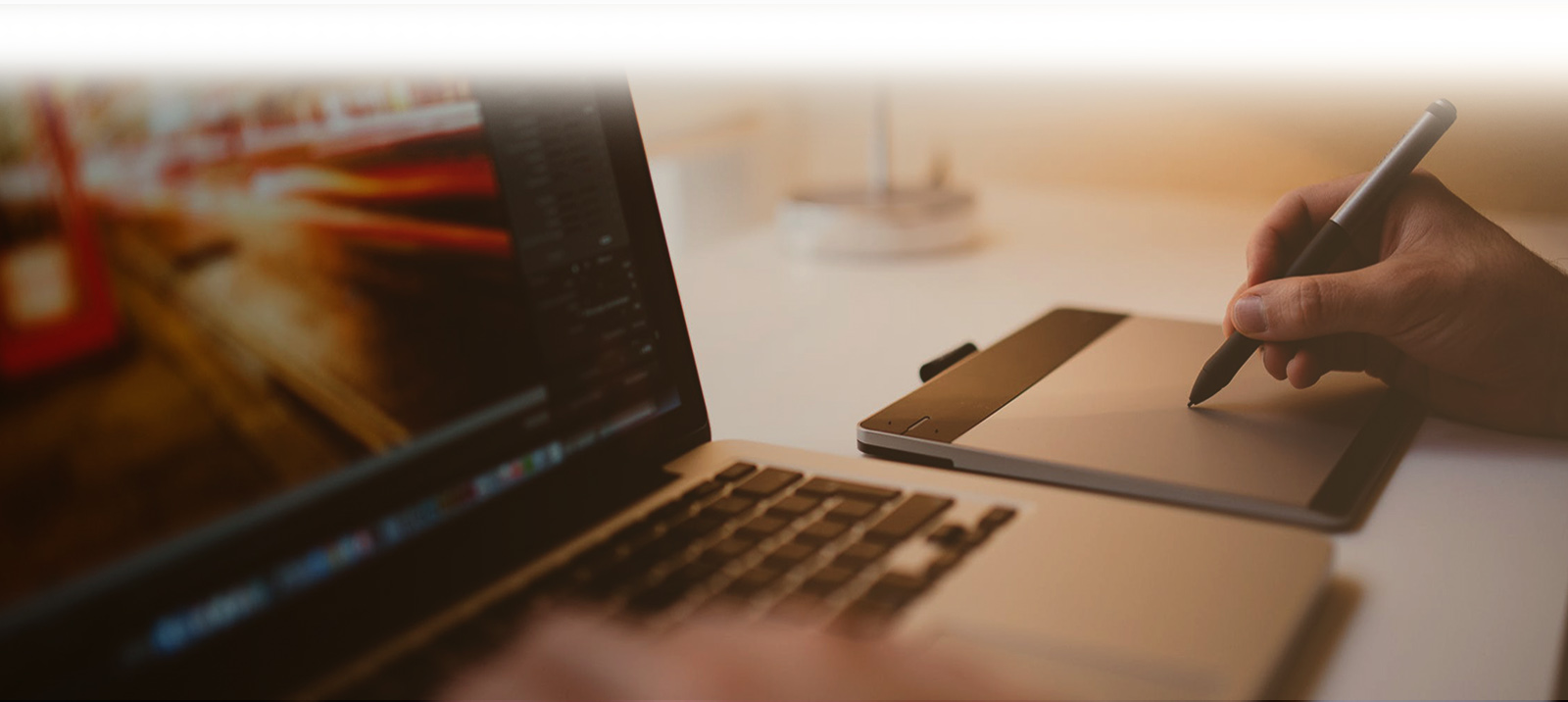 We are the emerging master of digital world
Providing you with the best marketing solutions. Forte Digital Logic is a web design and development company that provides end-to-end development services. Forte, a digital marketing agency, is committed to stay at the forefront of everything that is possible technically and creatively.


We Are Here
For Made Your Idea
In today's growing digital world, we provide you with the best technical and marketing solutions. Forte is a digital marketing agency that provides end-to-end development services. Giving a complete campaign to the startup companies and organizations.
our case
Doing The Right Thing,
At The Right Time
All
Branding
Branding Shoot
Logo Design
Promotional Video
Social Media Marketing
Website Development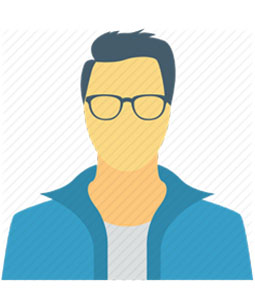 M Kamran Ali
CEO / Founder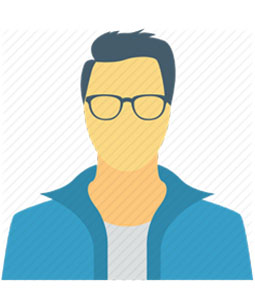 Muhammad Abdullah
Brand Ambassador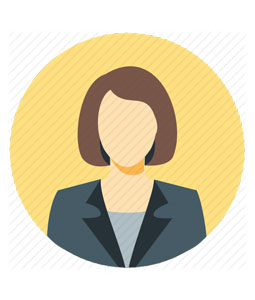 Fatima Anees
Graphic Designer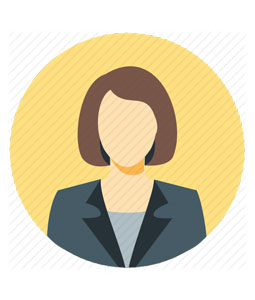 Kashaf Umar
Blogger / Content Writer
Contact Us
Contact For Any Kind Of Information
news feeds
View The
Latest News In
Consultancy
We're a tribe of creative nerds who enjoy showing up and doing something we love every day.