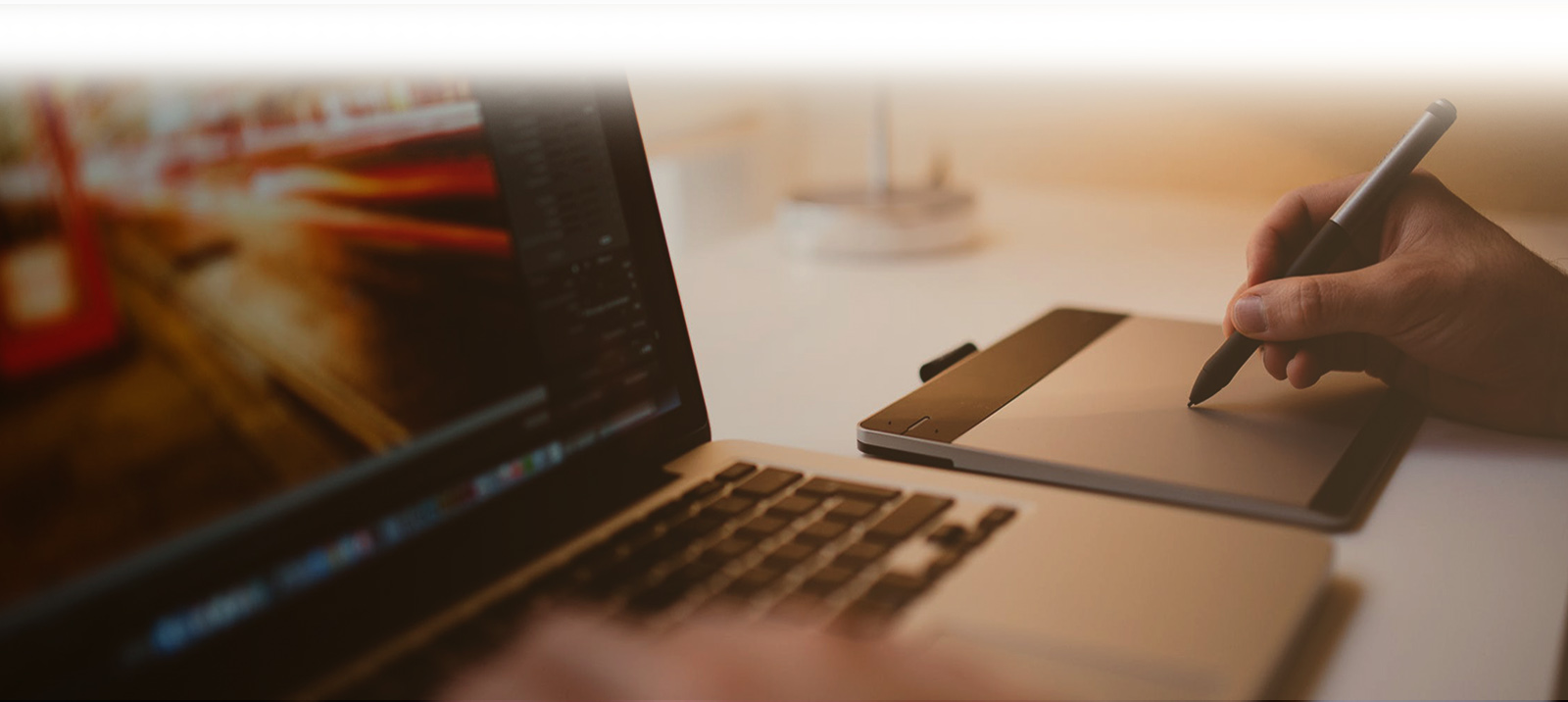 Web Design & result driven digital marketing agency
Forte Digital Logic is a digital marketing agency & web design and development company provide you with the best marketing solutions and end-to-end development services with the strong technology skills, business knowledge, mature tactics and strategies.


We Turn Your
Ideas Into Reality
In today's growing digital world, Forte Digital Logic provides you with the best technical and marketing solutions. We utilize cutting edge technology and innovation to offer best practices for our clients. Giving a complete digital campaign to the companies & organizations.
what we do
Our Services
BRANDING
Your brand is not just a name and a logo. It involves your colors, domain, tagline, messaging, graphics, patterns, typography, and competitor positioning that together establishes what makes you distinct. We offer a wide range of branding and graphic design services. We shape your Brand building strategy by 'Digital Branding'.
SEO
We analyze your website's structure, internal architecture & other key elements that are weighted within the search engines algorithms to provide recommendations for improved relevancy & alignment in targeting your keywords. We provide both SEO, on-page and off-page SEO. Keyword research to create a list and select the Cash-keywords for your business.
Social Media Marketing
Our social media strategists work with you to lay out your social media objectives and bring focus to your online engagement. We help you develop a social media strategy that is directly linked to your brand's overarching goals. Our social media campaign is business focused, objective and sales oriented.
Promotional Video
Forte provides a full-service advertisement campaign whether it's TVC or product shoot. We offer video production and top quality editing services. Our videographers use artistic skill and customization to perfectly and dynamically deliver your message to customers. We can run impressive video campaign across the important social media platforms.
our case
Doing The Right Thing,
At The Right Time
All
Branding
Branding Shoot
Logo Design
Promotional Video
SEO
Social Media Marketing
Website Development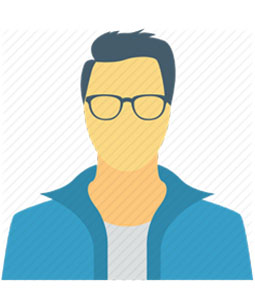 M Kamran Ali
CEO / Founder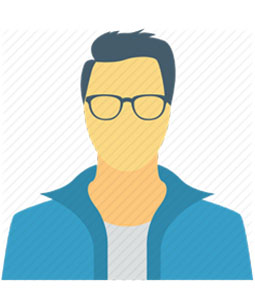 Muhammad Abdullah
Brand Ambassador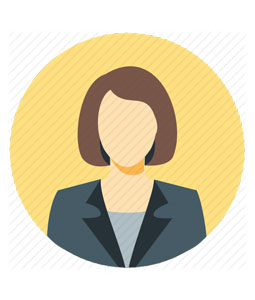 Fatima Anees
Graphic Designer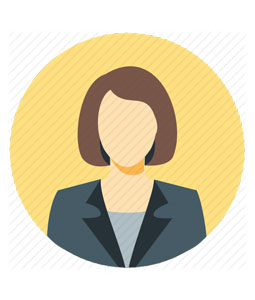 Kashaf Umar
Blogger / Content Writer
Contact Us
Contact For Any Kind Of Information
advertisement campaign
Promotional Video & Product Shoot
We create appealing promotional videos with high quality editing that compels your customers and drives great results for your businesses.
Lumber Jack - Furniture Company